British National Dance Championships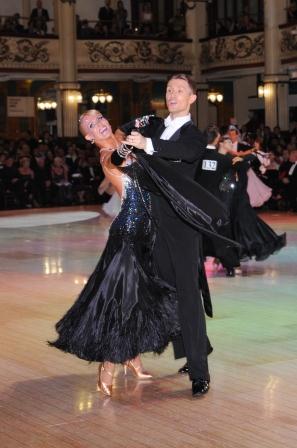 The British National Dance Championships were originally entitled, The British Closed Championships, which was confusing for many people and so, in 1997, the titles were changed.
2004 saw the 30th anniversary of the Championships, with Ballroom and Latin dancing for British couples only.
The Festival covers three days and takes place in the beautiful Empress Ballroom at the Winter Gardens. The Juveniles and Juniors dance on the Saturday afternoon and early evening.
Every year the Festival attracts more competitors, in 2017 the total number of entries was 499 and 10 Formation Teams, with many more spectators.
Next Event: 21st-  23rd November 2019
Future Date: 19th –  21st November 2020
Downloads: